Dr. Markus Freudinger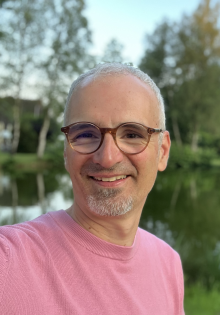 Institut für Anglistik und Amerikanistik > Linguistik - Bereich Prof. Mindt
Studies Councillor in University Service - Beratung zum und Anerkennung des 3-monatigen Auslandsaufenthalts im B.Ed., Fachstudienberatung Zwei-Fach BA Englische Sprachwissenschaft (Anrechnungen nimmt Prof. Mindt vor!)
Office hours:
Regular office hours during the winter term 2019/2020:
Tuesday, 11am-12noon January 28: 1pm-2pm.
Wednesday, 11am-12noon No office hour on January 29.
Friday, 11am-12noon 
There may be changes at short notice. They will be announced online.
Office hours during the term break:
Wednesday, 5.2., 1pm-3pm
Thursday, 6.2., 1pm-3pm
There will be additional office hours in February, March and April. They will be announced online.
Notice for the obligatory stay abroad: Please bring a copy of your documents and the originals to my office hours. You also need to register in PAUL for both the module and the course "Auslandsaufenthalt".
Visitor:
Warburger Str. 100
33098 Paderborn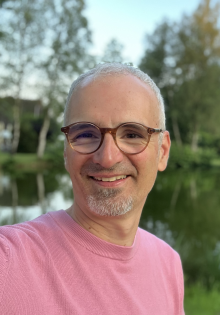 | | |
| --- | --- |
| 2013 - today | Tenured senior lecturer in English Linguistics, University of Paderborn |
| 2015 | Award for good teaching |
| 2013 | PhD in English Linguistics |
| 2011 - 2013 | Research assistant in English Linguistics, University of Paderborn |
| 2008 - 2011 | Research assistant in English Linguistics, University of Würzburg |
| 2007 | M.A. in English Linguistics, German Linguistics and English Literary Studies |
| 2001 - 2007 | Course of studies: English and German, University of Würzburg |
| 2003 - 2004 | Foreign Language Assistant in West Yorkshire/England |