Dr. Jeannette Böttcher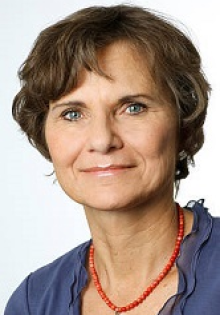 Institut für Anglistik und Amerikanistik > Didaktik
Studies Councillor in University Service
Office hours:
Dear All, the next - somewhat different semester - is lurking around the corner. It seems more than likely that most of it will be online ... 
Here is the link to the didactic resource pool, a more specific one will be out soon, so bear with us.
 https://panda.uni-paderborn.de/course/view.php?id=4575
Should you need to get into contact with me, please send me an email! 
NOTE:  Please don't put anything in my mail box on J4, send everything via mail!!
Hope this will be over soon - so stay calm and healthy!
best, JB
Visitor:
Warburger Str. 100
33098 Paderborn