Dr. Alexander Dunst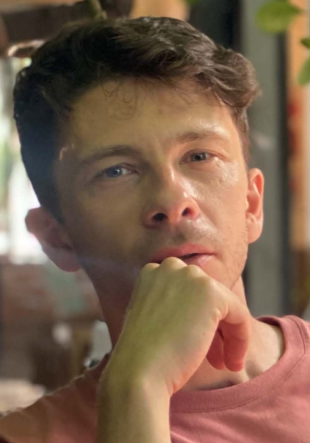 Institut für Anglistik und Amerikanistik > Amerikanistik: Literatur- und Kulturwissenschaft - Bereich Prof. Ribbat
Academic Councillor for a Limited Period - Vertretung der Professur für Digitale Kulturwissenschaften
Office hours:
During the Summer break: Please arrange a meeting via email.
During Winter semester 2020/21:
Wednesdays, 10-11
Due to COVID-19 related restrictions, office hours will be offered via telephone or on Zoom. Please contact me in advance to arrange a Zoom meeting or during the office hour at 05251-60-5663.
Visitor:
Mersinweg 3
33100 Paderborn