Johanna Sackel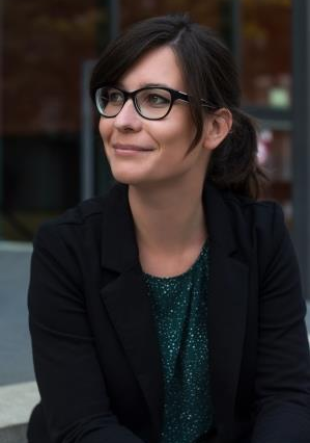 Fakultät für Kulturwissenschaften > Historisches Institut > Zeitgeschichte
Manager - Academic Councillor
Office hours:
Sprechstunde und Beratung zu Hausarbeiten via E-Mail oder per Videochat/Telefon (nach Absprache)
 
Visitor:
Pohlweg 55
33098 Paderborn
Research Interests

Environmental History, especially of the oceans
Maritime history
Relationship of economy and ecology
History of international institutions (esp. United Nations)
Global history; history of north-south relations

PhD Project

Who Owns the Sea? Debates on Marine Resources During the Third United Nations Conference on the Law of the Sea (1968 - 1994)

(Awarded by the Executive Board of Paderborn University)

 

Teaching

Global and International History
North-South-Relations after 1945
Environmental History
Maritime History
History of societies
Public History/Digital History/"Histotainment"

Organization of events

Lecture series "Consumption as a global challenge", winter term 2018/19, combined with a workshop hosted with civil initiatives in Paderborn
Lecture series "Discussing the Antropocene", winter term 2019/20

Presentations (Selection)

Symposium: Sovereignty, Economy and the Global Histories of Natural Resources, 18. - 19.12.2017, University of Cambridge. Paper: The Glocalization of Fish or How the Law of the Sea Convention Changed the World.
Conference: Aquatic Histories in Transnational and Global Perspectives, Eberhard-Karls-Universität Tübingen, 06. - 07.10.2016. Vortrag: Who Owns the Ocean's Treasures? The Third United Nations Conference on the Law of the Sea as an Arena of Global Resource Conflicts.
Annual Conference of NASOH, NAFHA and SHNM 2016: Periculum maris spes lucri superat: Fisheries, Trade, Defense and the North Atlantic World, Portland (Maine), 11. - 13.05.2016, Paper: Common Heritage or Nationalization of Reserves? – UNCLOS III as an Arena of Global Resource Conflicts.
Workshop: Ökologie und Ökonomie. Zur Geschichte einer Beziehung, Albert-Ludwigs-Universität Freiburg, 13. - 14.11.2015. Paper: Rational Fishing? The Concept of Maximum Sustainable Yield between the Poles of Economy and Ecology.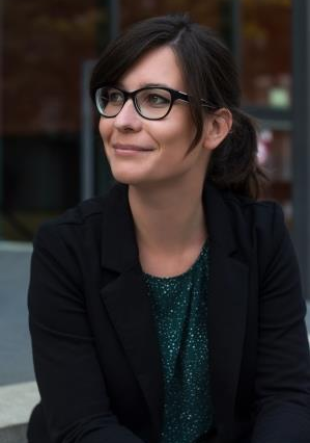 05/2019 - today

Academic Councillor

Researcher and lecturer in contemporary history, management director Department of History, Paderborn University

04/2013 - 05/2019

Researcher with teaching position in contemporary history, Paderborn University

Neueste Geschichte/Zeitgeschichte, Historisches Institut an der Universität Paderborn

03/2019

PhD

10/2015 - 10/2016

Management of the Department of History at Paderborn University

08/2016 - 09/2016

Research stay in Halifax (Canada) and New York City

10/2005 - 03/2013

Study to become a teacher of German, pedagogy and social sciences with emphasis on history

Degree with state examination and a thesis on "The Strained Relationship Between Established Science of History and Histotainment". Awarded as outstanding degree thesis (DGS-Award of the Faculty of Cultural Studies, Paderborn University).
Publications

"Rationale Fischerei?" - Das Konzept des maximum sustainable yield im Spannungsfeld von Ökonomie und Ökologie, in: Vierteljahrschrift für Sozial- und Wirtschaftsgeschichte (forthcoming 2018).

Food justice, common heritage, and the oceans: Resource narratives in the context of the Third United Nations Convention on the Law of the Sea, in: The International Journal of Maritime History, Vol. 29 (3), 2017, S. 645-659. (peer-reviewed)

Weitere Aufsätze

mit Anna-Katharina Wöbse: Networks, in: Torma, Franziska (Hrsg.): A Cultural History of the Sea: The Modern Age (=A Cultural History of the Sea 6), erscheint bei Bloomsbury voraussichtlich 2020.

Solidarität vs. Ressourcensouveränität? Die dritte UN-Seerechtskonferenz als Herausforderung für die Süd-Süd-Beziehungen, in: Dinkel, Jürgen/Fiebrig, Steffen/Reichherzer, Frank (Hrsg.): Der Nord-Süd-Konflikt in den internationalen Beziehungen,erscheint bei DeGruyter voraussichtlich 2020.