Amanda Sophie Fiege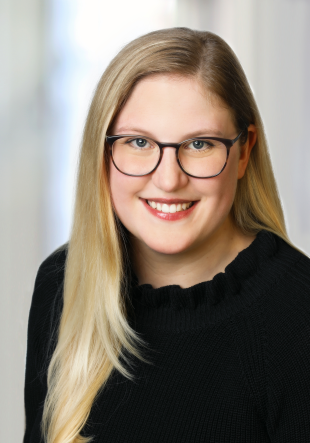 Institut für Anglistik und Amerikanistik > Linguistik - Bereich Prof. Mindt
Research Assistant
Office hours:
Please register via email
Office hours during the winter semester 2020/21:
Mondays, 1-2 p.m.
Office hours during the semester break:
22.02.2021, 1-2 p.m.
15.03.2021, 1-2 p.m.
Hinweis für Studierende, die bisher nicht ausreichend Seminarplätze in der englischen Sprachwissenschaft bekommen haben: Bitte nutzen Sie wie gewohnt die Revisionsphase ab 6.4. Falls Sie dann immer noch keinen Platz bekommen, wenden Sie sich bitte per Mail an Dr. Markus Freudinger. Bitte benutzen Sie den Betreff: "HuDi-Sprechstunde".
Visitor:
Pohlweg 55
33098 Paderborn